Welcome from the CEO
Welcome from the CEO
My name is Sulina Piesse and I have the great honour and privilege of being the Chief Executive Officer (CEO) of the ODBST, a Church of England Multi Academy Trust in Buckinghamshire and Milton Keynes.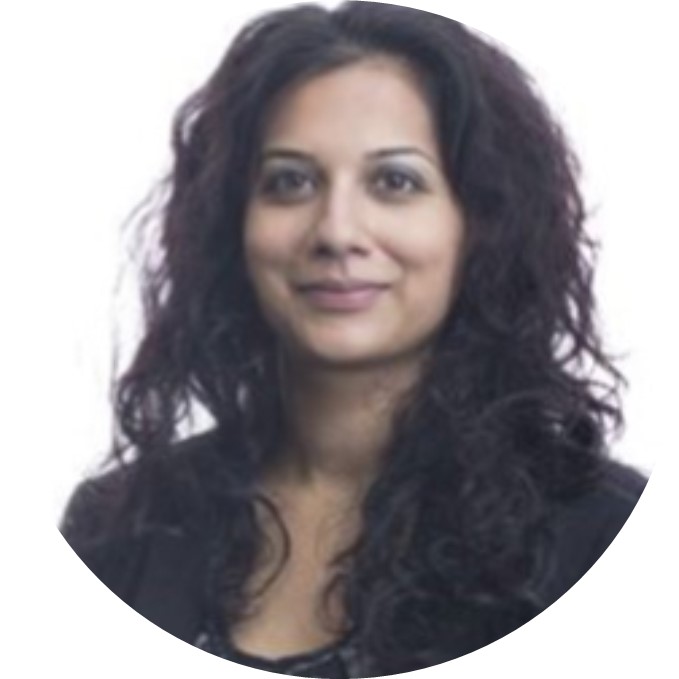 I have held many Senior Leadership positions across London and Buckinghamshire schools with different contexts and challenges, including my most recent position as the Executive Headteacher of an all through, 4-19 Academy. Previous to this, I was a Principal and an Ofsted Inspector. I have a passion for educational innovation and growth and I am committed to providing an excellent education to all children and young people, irrespective of their starting points.
ODBST is made up of our family of schools, belonging to one ambitious and aspirational Trust. We have a clear focus on school improvement. Our mission is to empower our unique schools to excel. We want our children and young people to be able to 'experience life in all its fullness' and although this is rooted in a Christian narrative (taken from John 10:10), irrespective of a faith perspective, that is what all of us want for our pupils. This has been borne out by the community schools that have chosen to join ODBST, signing up to the vision and values that have children at their core. The trust exists for families with faith and none and regardless of any faith perspective we invest in our pupils' spiritual development. Our schools exist to serve their community. We want our pupils to achieve all that they possibly can and, in doing so, that they and their families experience the best quality of education and care. We strive to foster a great sense of belonging in our schools so that pupils, parents, staff and the wider community all feel proud to be part of the family.
Through our Trust, we offer unrivalled opportunities for professional development and networking for teaching and support staff. We have cultivated a strong and supportive environment for our schools that utilises the collective skills and knowledge of our Headteachers and practitioners, enabling our schools to achieve high educational standards.
I do hope you find our website helpful and easy to navigate. Any parents or carers requiring additional information on any of our academies or our Trust itself, should not hesitate to contact us. We very much welcome you and anyone interested in our work for children and our shared vision to get in touch.
Sulina Piesse
Chief Executive Officer, ODBST