ODBST Summer Newsletter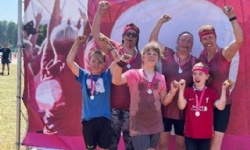 The Oxford Diocesan Bucks Schools Trust are proud to present the Summer edition of their termly newsletter. We have a wonderful collection of stories from all the schools across our Trust and are thrilled to share them with you.
We hope you have a wonderful Summer break and look forward to welcoming you all back in September!