ODBST Leadership Conference 2023 - A Quest for environmental sustainability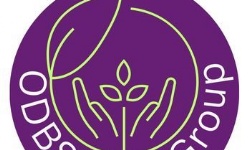 On Thursday 2nd November The Oxford Diocesan Bucks Schools Trust (ODBST) held their third annual Leadership Conference at Pendley Manor. ODBST has a strong commitment to achieving environmental sustainability and chose this as the focus for their Leadership Conference, where they welcomed Paul Edmond, of the Heart Academies Trust, along with their shared services team, Trustees, Governors and School Senior Leaders to look at the climate crisis and how they can achieve further sustainability in their 12 primary schools.
The Trust began the day with a video commissioned of the Eco Councils across their schools to find out what the children think about the environment and if their schools are doing enough to help it. There were some wonderful contributions from the children, ranging from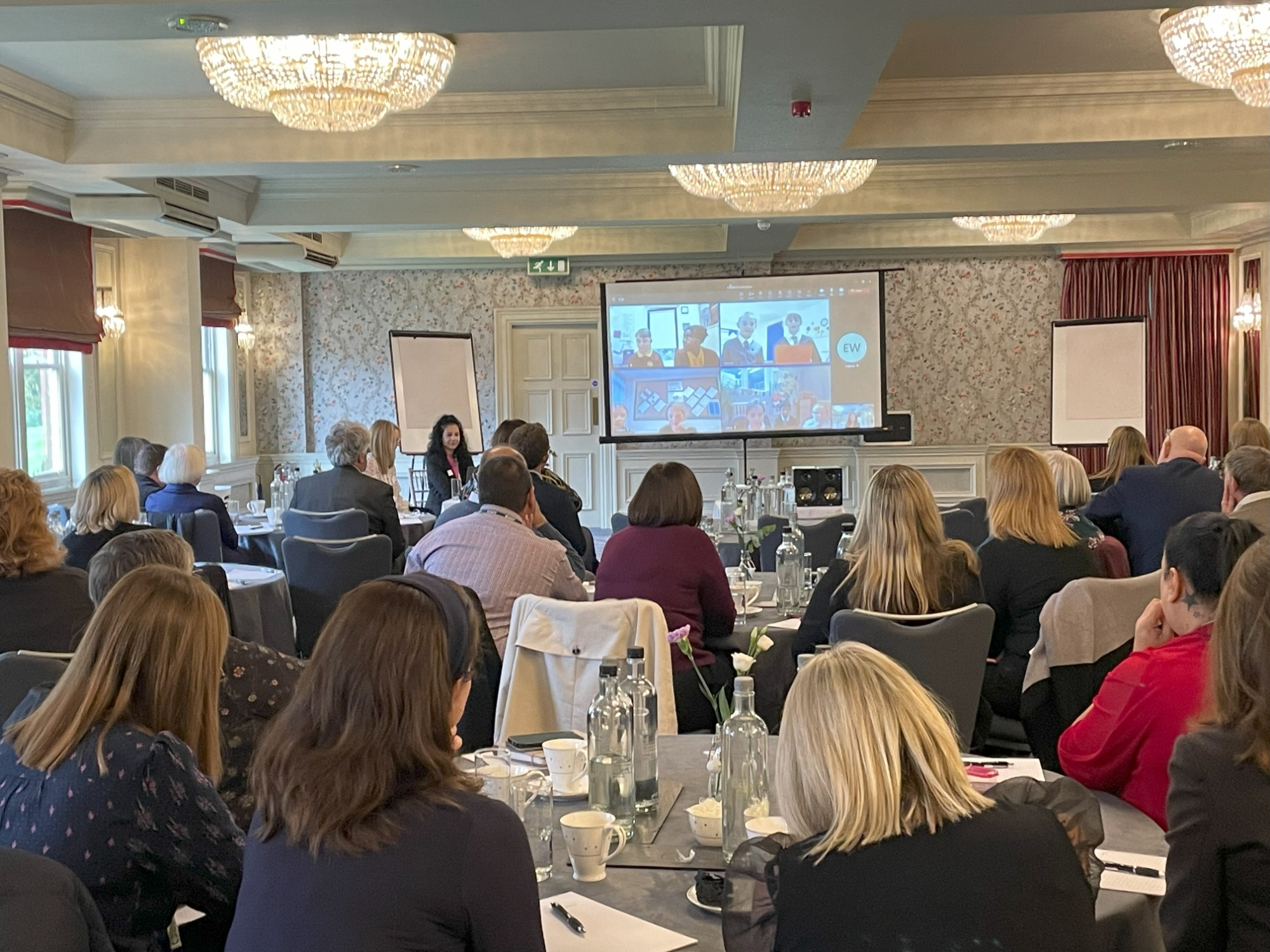 petitioning their school meal providers to change the options on a particular day to reduce food waste, and planting more trees to encourage better biodiversity throughout the schools green spaces. Keeping the children's voice at the centre of the day, and following on from the video, a selection of children from across the Trust were livestreamed into the conference to talk to the attendees about what they wanted help with to help the environment in their schools in the future.
The keynote speaker, Paul Edmonds, gave a wonderful talk on the worlds climate crisis and gave some useful insights into how the Trust, and the individual it encompasses, could help each other, their local communities and the wider population. "The greatest threat to our planet is the belief that someone else will save it" Robert Swan.
The keynote from Paul in the morning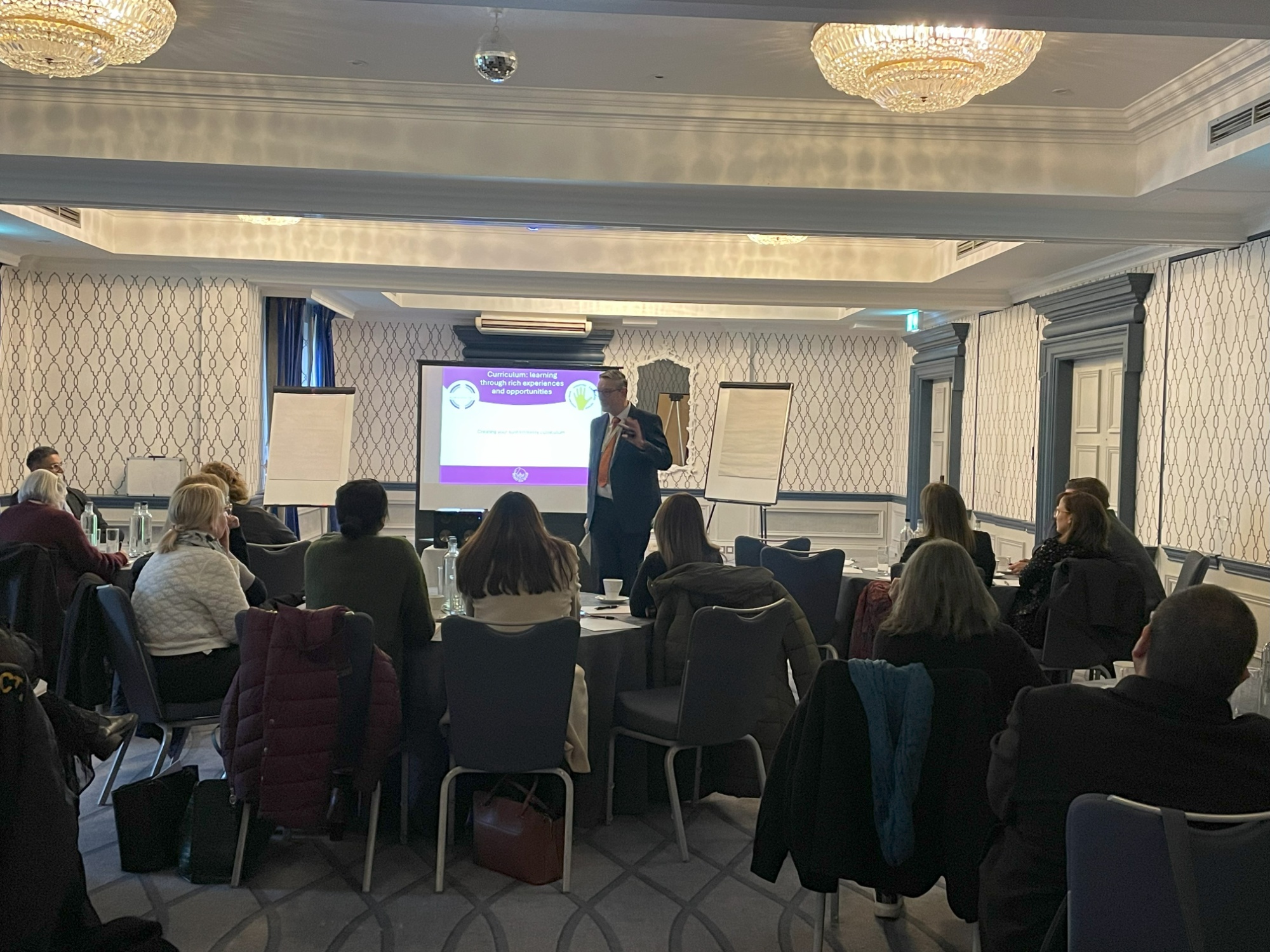 was followed by an afternoon of workshops for attendees. The first workshop centred around what a green curriculum could look like in practice for the school leadership teams at the conference. Governors and Trustees spent the afternoon working with the ODBST Operations team to draft a "Go Green Charter" for school local governing bodies and ODBST Trustees to follow and support the Trust in their drive for sustainability. The day closed with sustainable gifts for everyone to take away with them.
After the conference Paul Edmond commented on the day, saying "If you are looking for hope or inspiration I would recommend spending time with Trusts like ODBST."