Happy World Book Day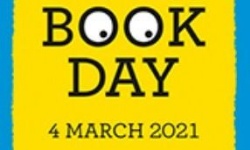 Today is world book day and our schools have really been getting into the spirit with loads of wonderful costumes and fun activities.
Students at St Marys Aylesbury and Thomas Harding Junior School have been completing the masked reader.
St Johns have been making potato characters of their favourite books all week!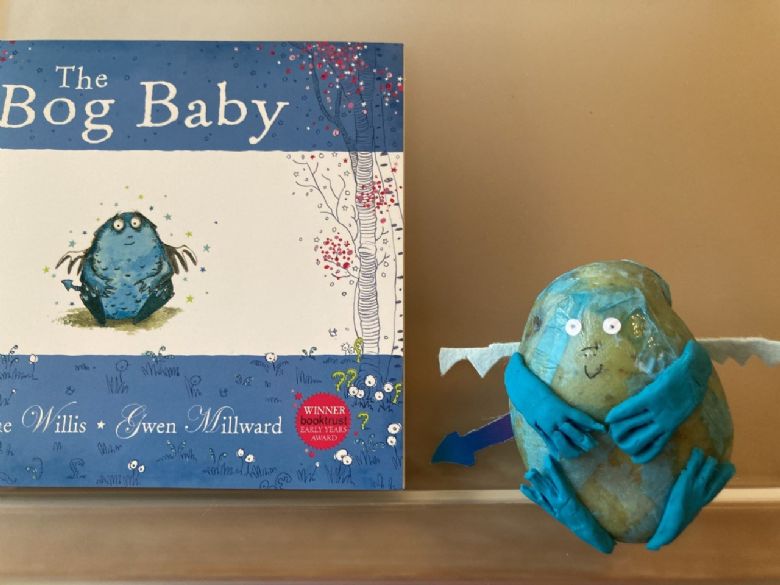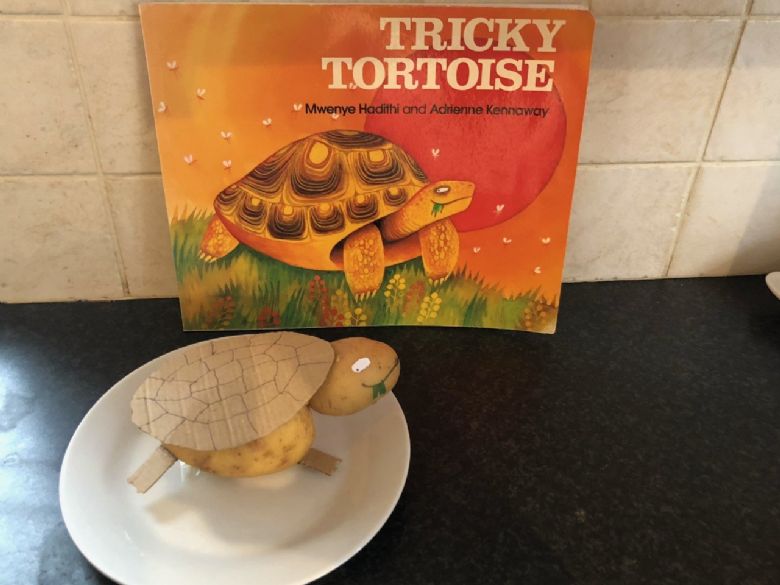 And everybody has been dressing up at home and in school.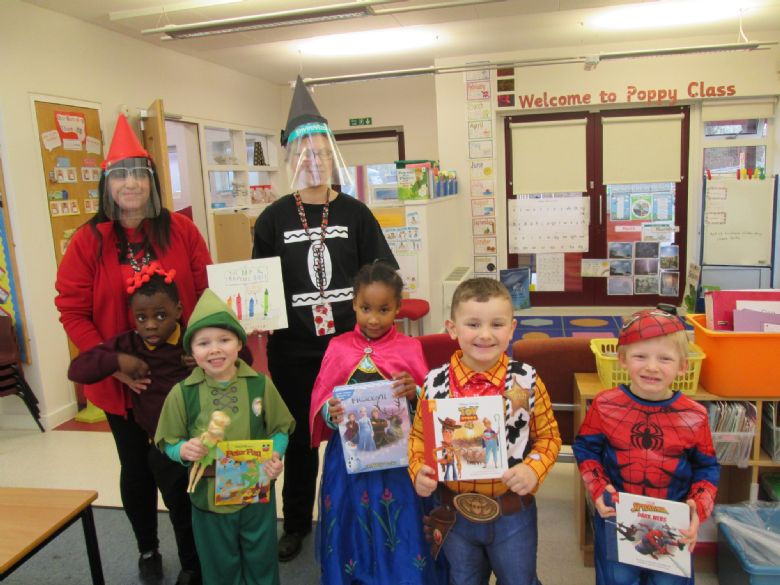 We hope you are having a fantastic world book day whatever you are up to!
ODBST