Leadership Conference Success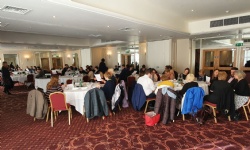 The 26th February saw the spring, joint ODST and ODBST Leadership Conference take place at Bicester Golf Hotel and Spa. During the first morning session, both trusts were treated to talks exploring Ofsted, SIAMs, safeguarding and a draft SRE policy review.
The second session of the day saw the ODBST and ODBST split, with ODBST giving their headteachers valuable time to feedback to the trustees what the trust is doing well and how we could do better for our teachers, pupils and Local Governing Bodies.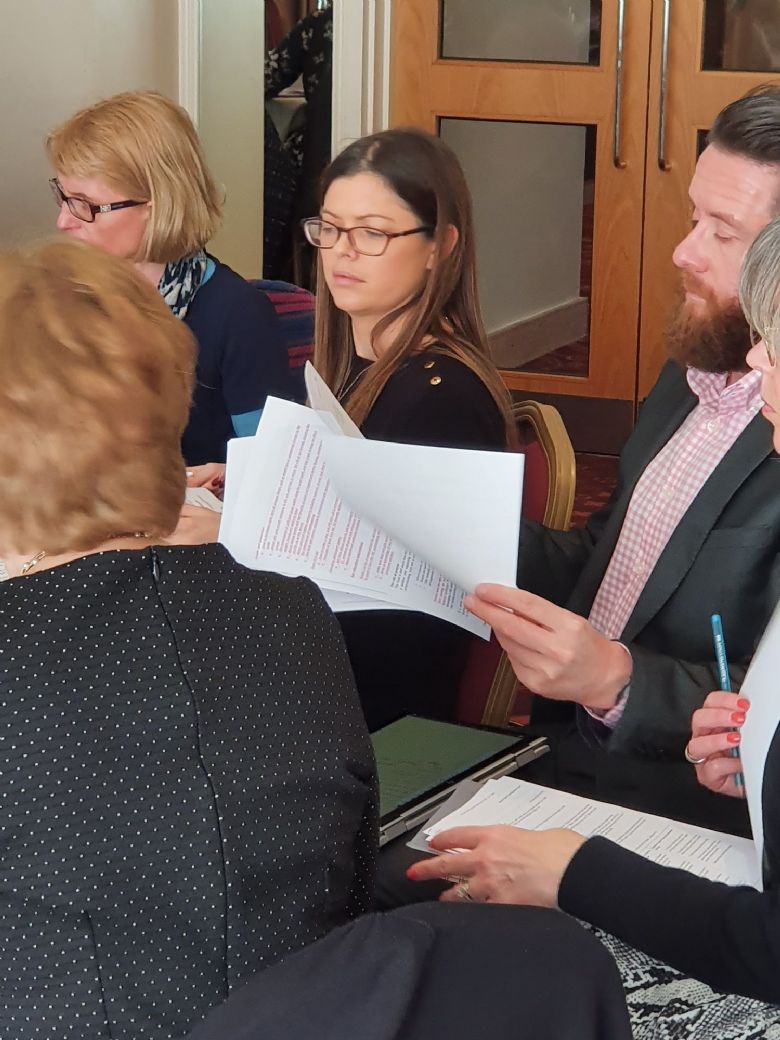 We look forward to using the feedback to grow and improve as a family.