ODBST is one year old!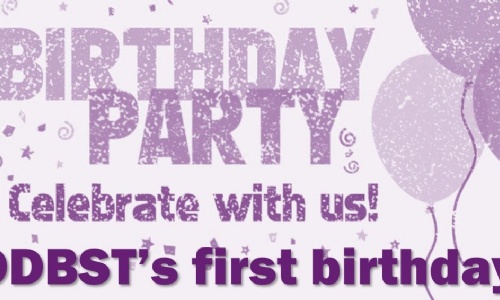 ODBST's 1st birthday party: 5 October
For a toddler ODBST is well ahead of the usual development for a 1 year old.
At six schools with a group of schools waiting to join we are holding a birthday party for all our schools and those who would like to celebrate with us.
The party takes place on 5 October at Aylesbury Canal Society.