Christ the Sower gets new Headteacher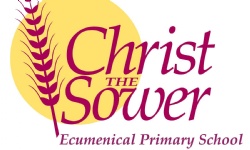 From the 24th February Lorraine Quirk becomes the new headteacher of Christ the Sower in Milton Keynes, which is part of the Oxford Diocesan Bucks Schools Trust (ODBST).
Mrs Quirk had been leading the school since September 2019, on loan from her previous school in Chesham Bois, Buckinghamshire. She has just been appointed permanent head at Christ the Sower.
The school, which was placed in special measures by Ofsted at its last inspection in December 2018, serves the Grange Farm community in Milton Keynes. Mrs Quirk has quickly established herself with the pupils and parents with her vision for improvement.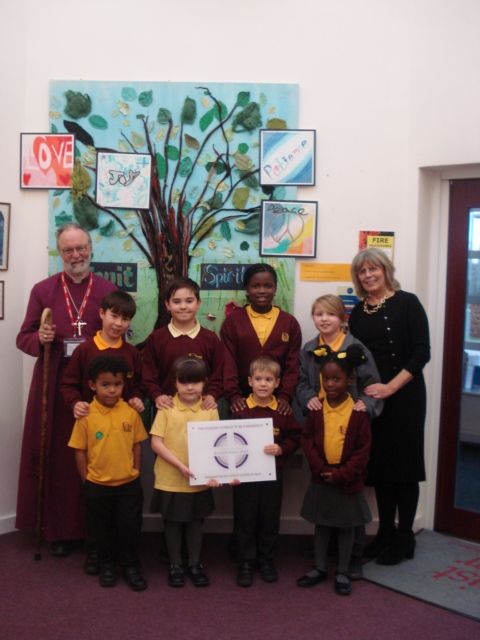 Mrs Quirk said: "The school is now on an upwards trajectory. We have a clear plan and becoming the headteacher at this important time enables me and the staff to commit ourselves to improving the way we work and pupils learn. I am excited because I know the school is going to become even more successful."
Mrs Quirk had led her previous school to 'outstanding' and had been recognised as a National Leader of Education because of her skilful leadership and high standards. Governors were determined to capture this same drive for the children of Grange Farm. The Chairman of the governors, Pragasen Morgan said: "I am thrilled we have been able to appoint someone with such a strong track record. Mrs Quirk demonstrates the professional abilities that we were seeking, and the governing body is looking forward to working with her to continue Christ the Sower's progress. We know that she is the right person to lead this school."
David Cousins CEO of ODBST said: "We have very strong leadership in all of our schools and to be able to use Lorraine in Christ the Sower is perfect. The Trustees and I are delighted that Lorraine will be joining the school as its head teacher and she will bring a wealth of experience and a renewed focus on providing an excellent education to all pupils at Christ the Sower"