Starting the 2023/24 Academic Year.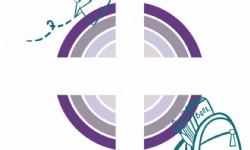 Whether it is your first ever day or you are returning from the summer break, The Oxford Diocesan Bucks Schools Trust would like to wish everyone in their family of schools and beyond a wonderful start to the2023/2024 academic year. We cannot wait to see what everyone achieves in the coming months.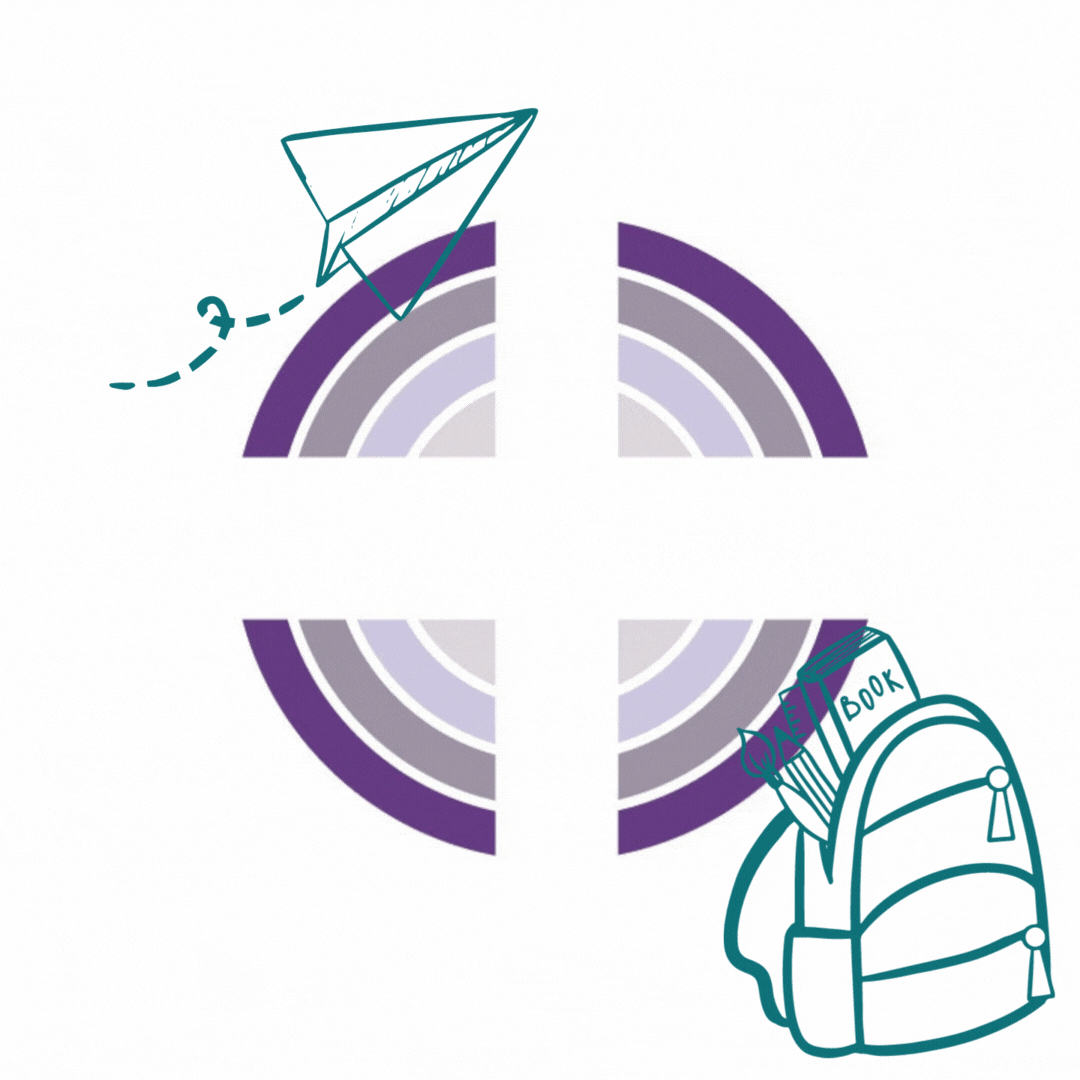 I've got a brand-new lunchbox.
My shoes are shiny clean.
I've got a cool, new bookbag
And a pencil box that's green.
But I don't know my teacher,
Or where my desk will be.
I don't know if I'll like the kids,
Or if they'll play with me.
I peek inside my classroom.
I stand there for a while.
My teacher's tall and kind of loud,
But has a great big smile.
And, best of all, she's got my
Favorite book upon the shelf!
I kiss my adult at the door
And walk in by myself
The First Day of School - By Ruth Donnelly