MAT Partnership Network Conference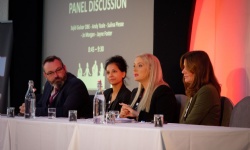 In October, our CEO Sulina Piesse, was invited to be on the CEO panel discussion at a 2 day event being held by the MAT partnership network. The MAT Partnership network supports collaboration and innovation across MATs in the UK. The panel took part in a deep dive focusing on the most pressing problems facing multi academy Trusts today. She has penned a short piece about her experience at the conference.
What a privilege it was to attend the MATPN conference in the Midlands and be asked to be part of the CEO panel discussion.
I was extremely proud to able to share what the ODBST do to ensure we maintain a strong, passionate, highly skilled, and motivated workforce. I was able to talk about how we retain the best staff for the schools we serve in the face of growing financial pressures and how we aspire to empower all our unique school leaders to deliver incredible learning experiences for everyone in our organisation to excel.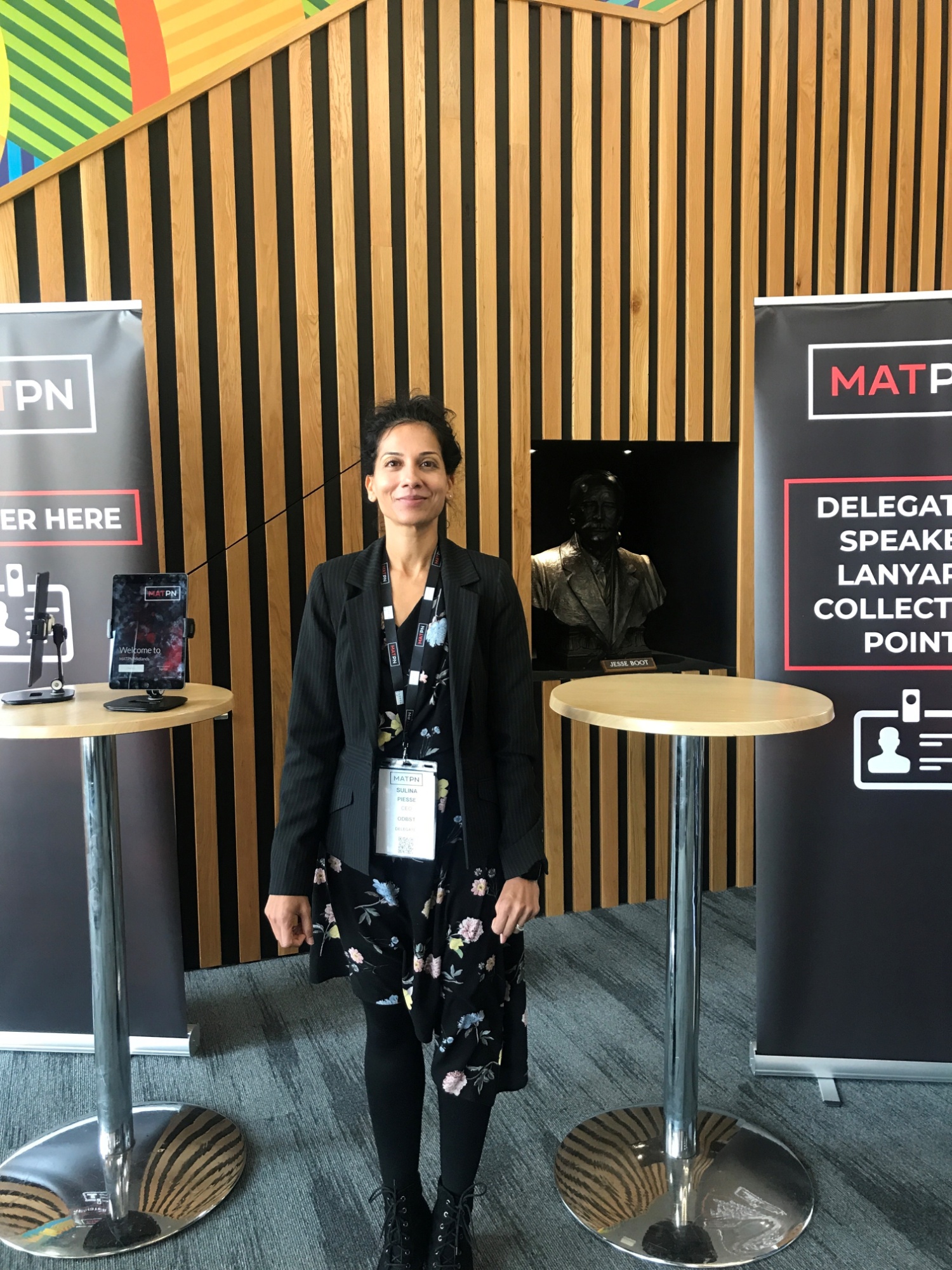 As the conference continued, it was insightful to learn from and connect with peers in the Multi Academy Trust world. I left feeling I had added to my knowledge and was certainly inspired having had the opportunity to connect with so many people with an enormous amount of talent. Although this feels like the most challenging period in education for us, as a group of passionate educationalists I am optimistic we will always find ways to drive and sustain innovation and transformation in our schools