New Schools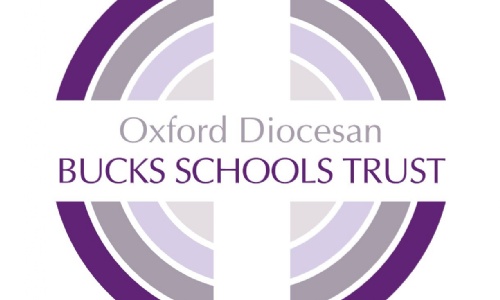 ODBST continues to provide an attractive and welcoming destination for schools. Officers from the trust senior team regularly to talk to schools and parents interested in exploring the positive differences the trust can make to schools and their pupils.
Recently they have been to:
St James and St John CE Primary – This term governors called a meeting of parents to hear about their work and to talk and question the CEO of ODBST about their work in schools and the way buildings and the quality of education would be maintained.
St Mary's CE Primary, Aylesbury – the governing body continued to look carefully at the work of ODBST. At a meeting with parent before the summer break officers talked about the support for teachers and the challenge to continually drive up standards.
Woodside Junior – the school has been talking to the parents of the school for some time about their options. Officers from the trust attended a meeting recently so that this work could continue.