What have our schools been up to at the start of the new term?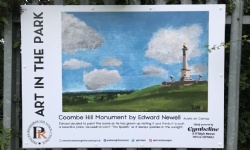 The Oxford Diocesan Bucks Schools Trust, and the schools in their Multi Academy Trust, were delighted to welcome their pupils back after the summer break.
Each school has made a fantastic start to the new academic year, with varied and inspiring curriculum and activities across the board. Here is a small taster of what out lucky students have been up to.
At Woodside Junior School the children all settled back into the school routine beautifully and year 3 were treated to a team building day, fostering a spirit of cooperation and care among the peers.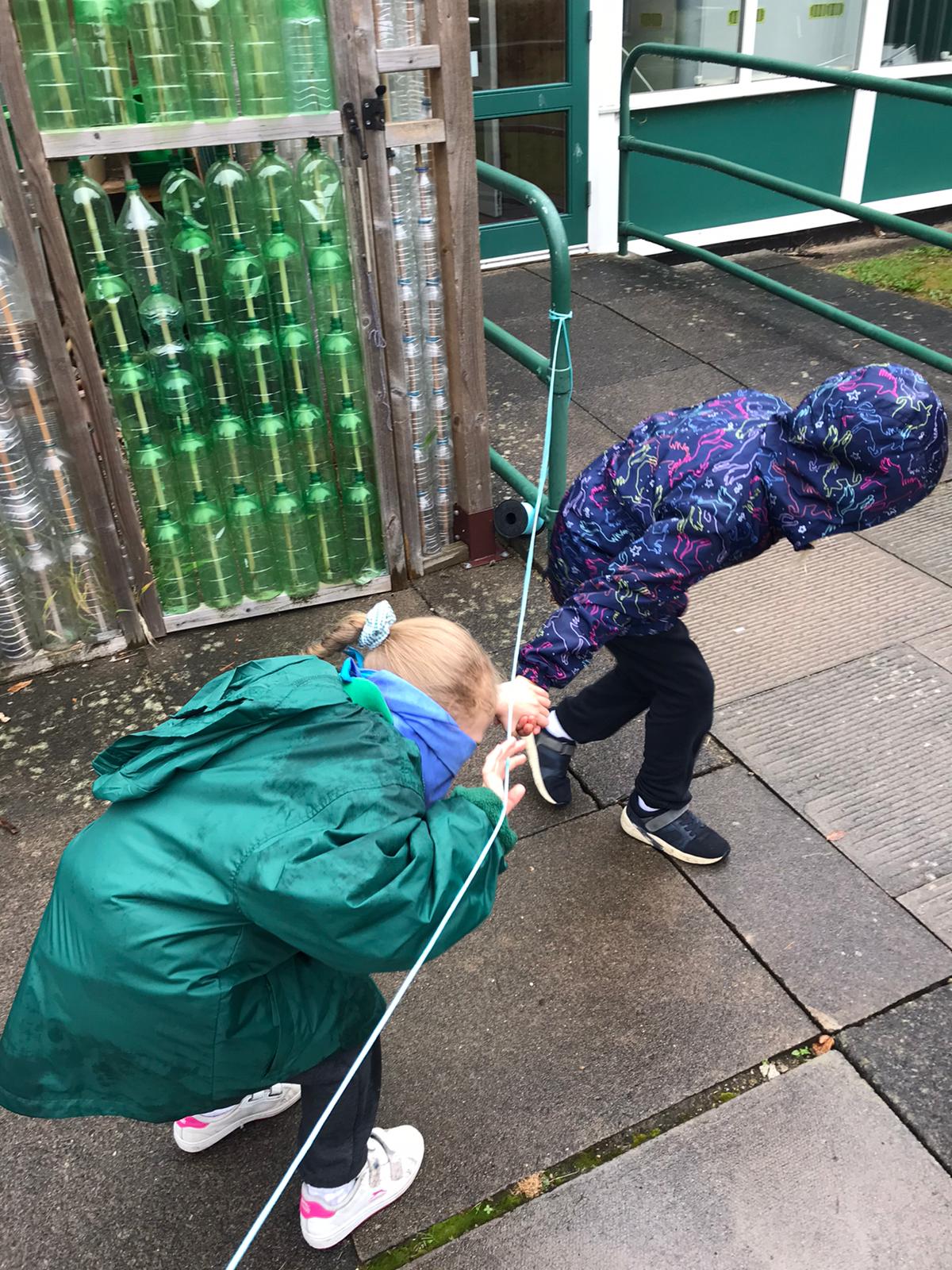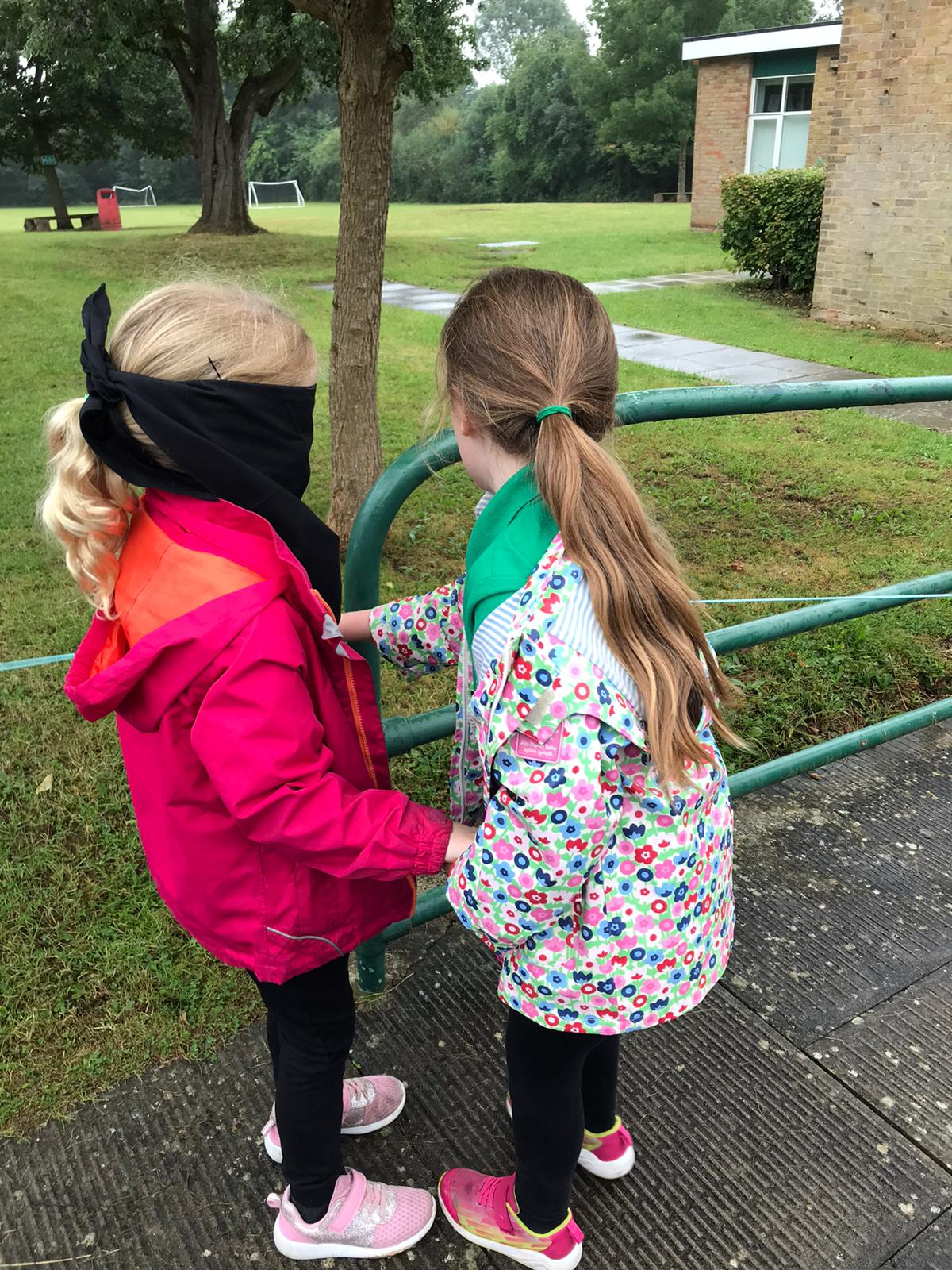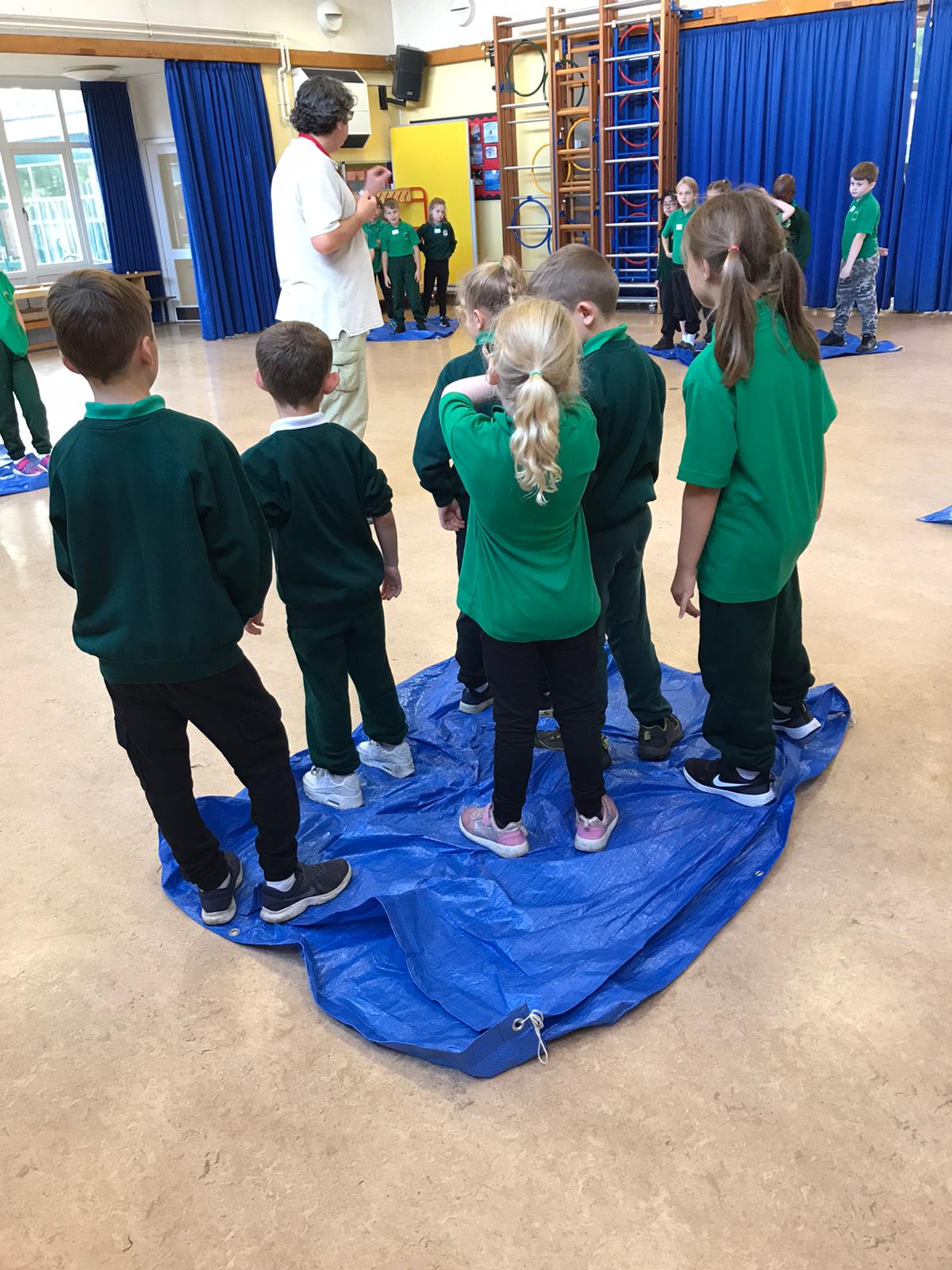 St Johns Lacey Greens new year got off to a wonderful start with one of their children having a piece of their artwork displays in Wades Park Princes Risborough as part of their Art in the Park initiative. Three of their pupils also took on a swimming challenge to raise money for Cancer research, and collectively they swam a whopping 5000m! Year 3 and 4 at the school had a lovely surprise when they returned from the Summer break to discover that Serena Pattel, the author of Anisha, had received their Granny Trouble suggestions and has promised to write back to them.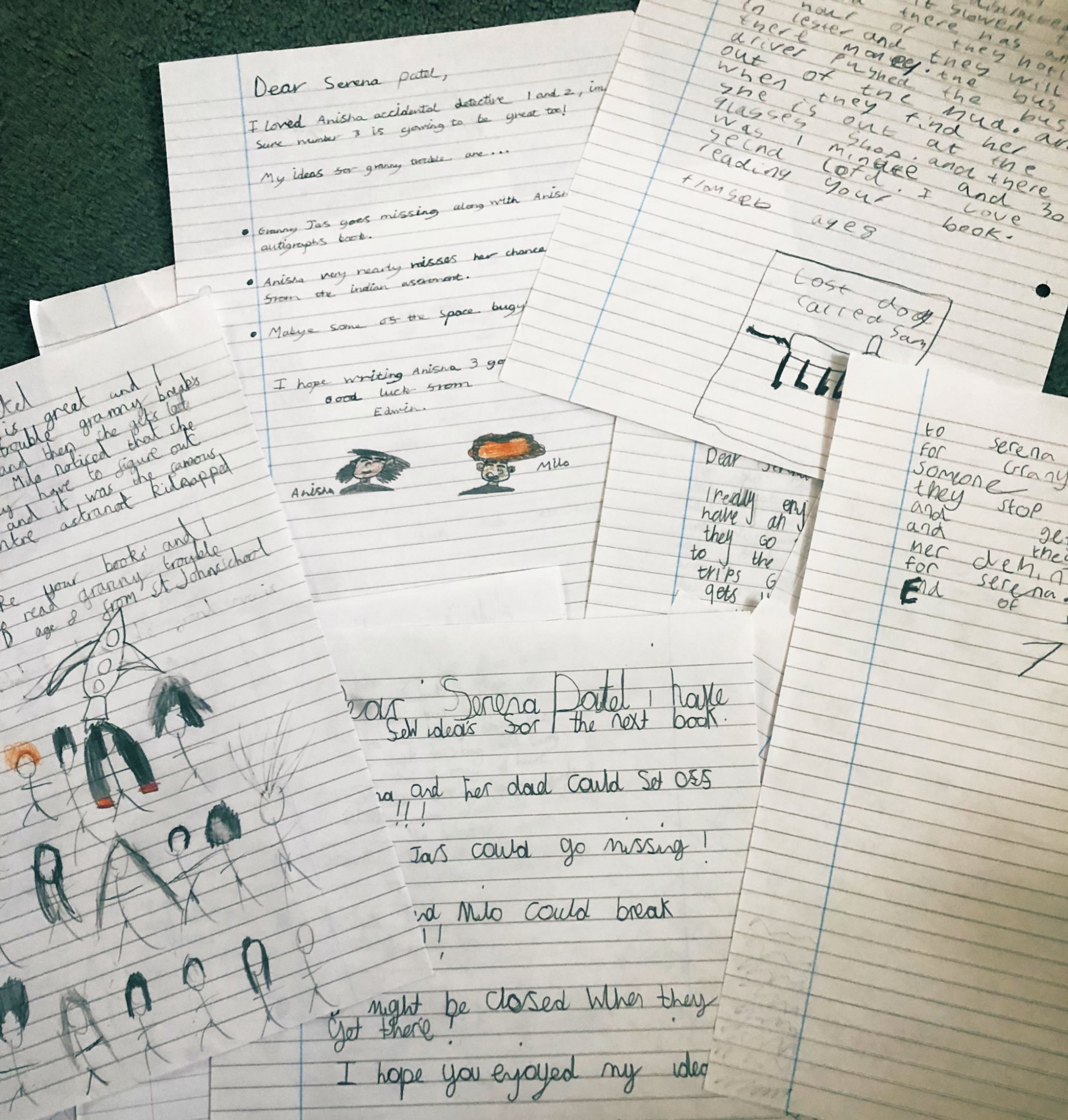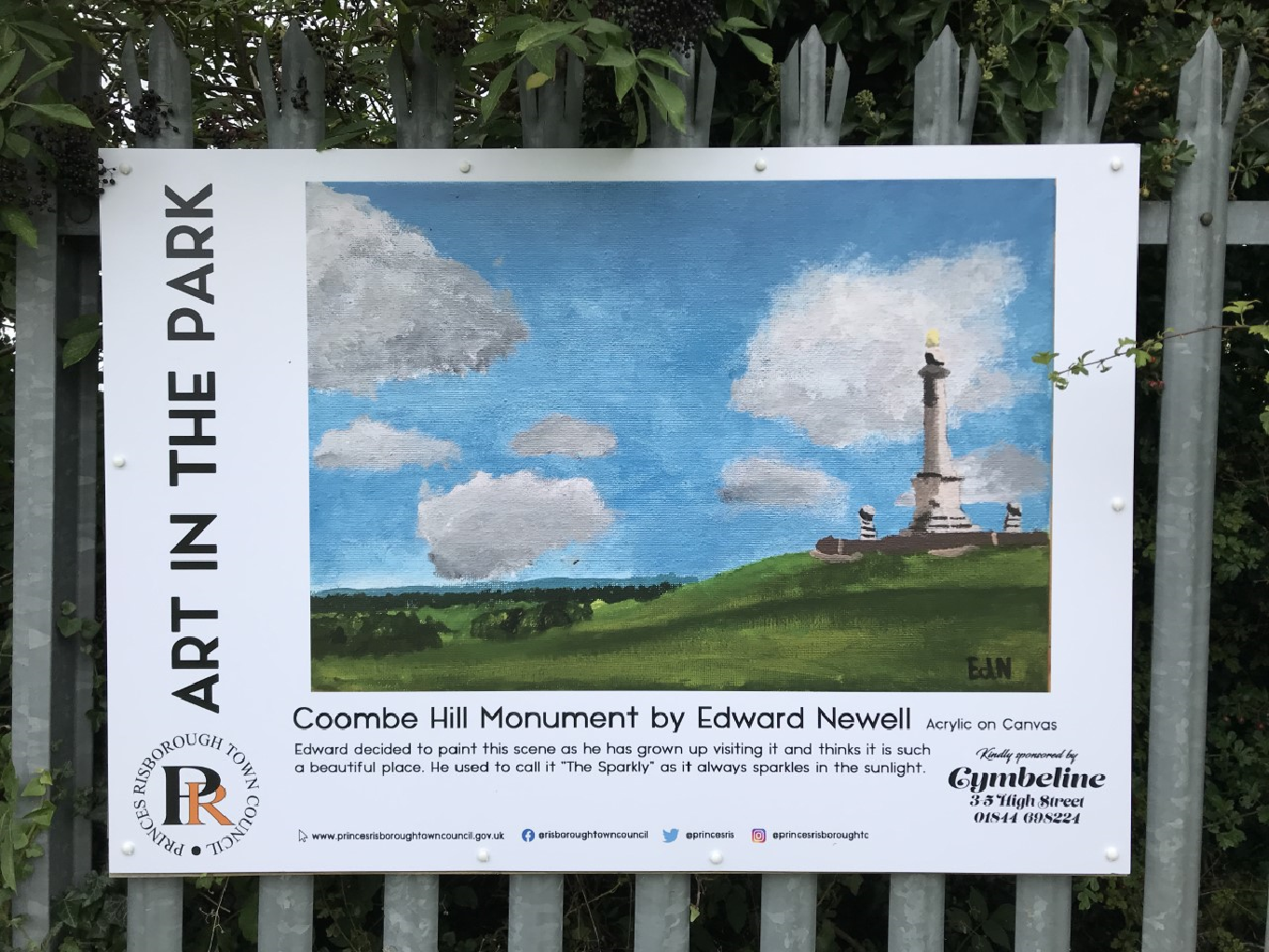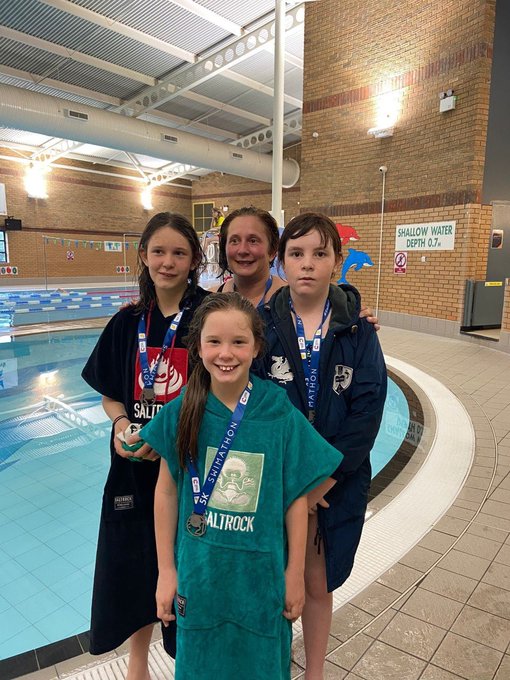 Thomas Harding Junior School held their annual ASPIRE Day, and as always, it was a hugely positive and rewarding day spent celebrating their school values. Each class/year group chose one of their Aspire Values to learn about in more depth. The day was spent looking at how the value helps them to build our character and become better people.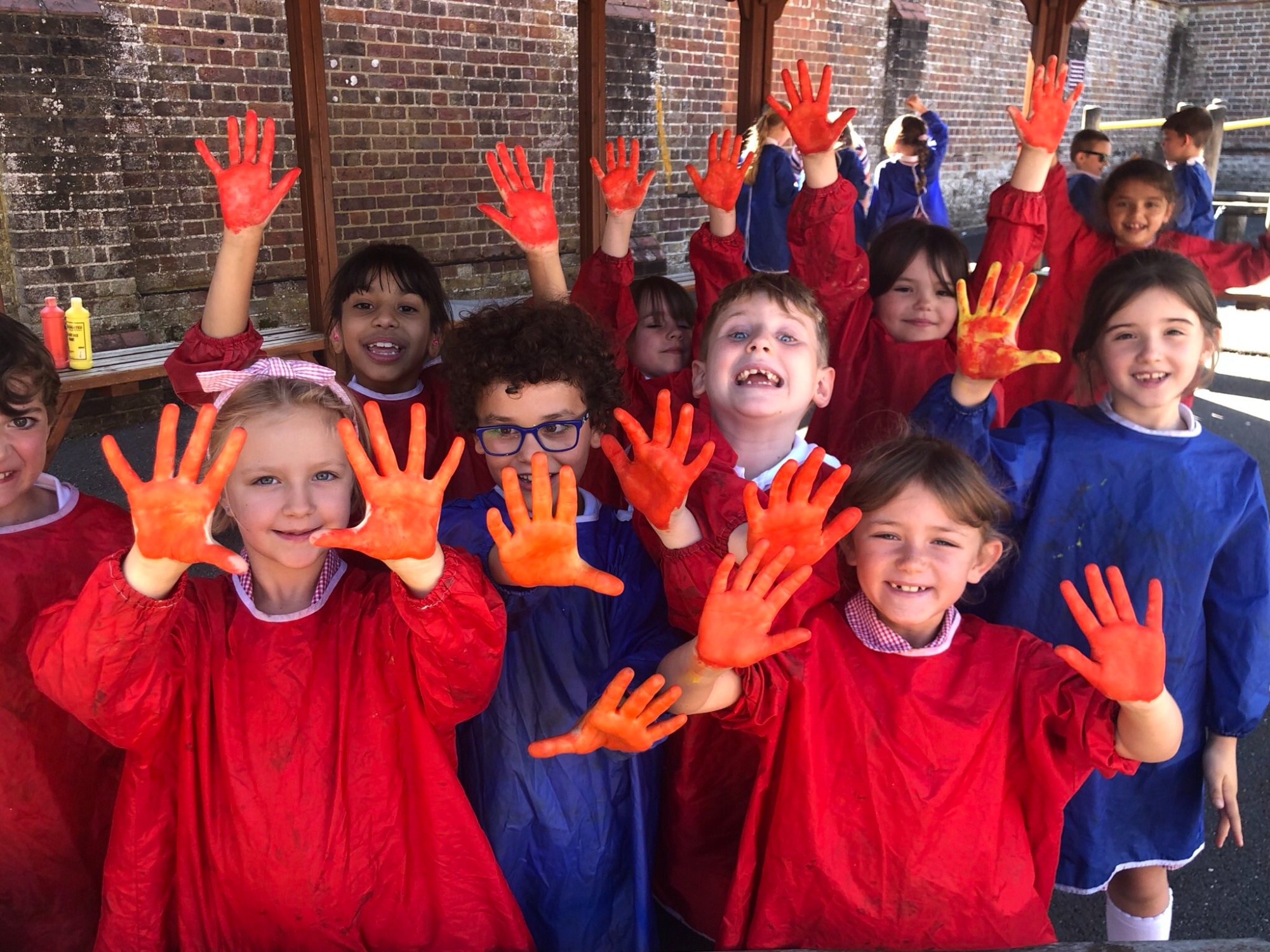 Great Horwood Maples turned their classroom tables into Stone Age Caves to produce some super early cave paintings using chalk, pastels and pencils. Stimulus was taken from their class text for this term and marks the beginning of their Stone Age topic.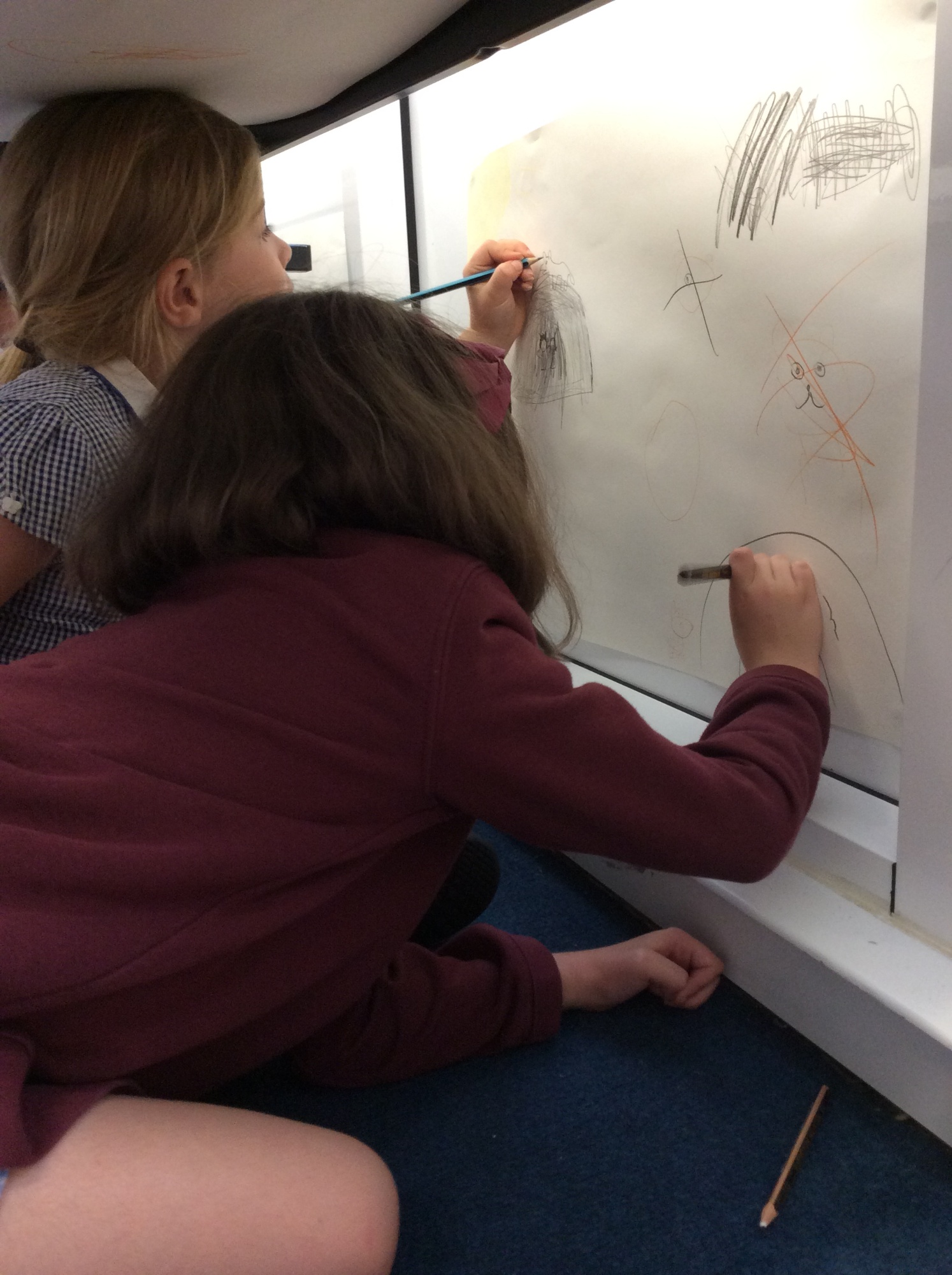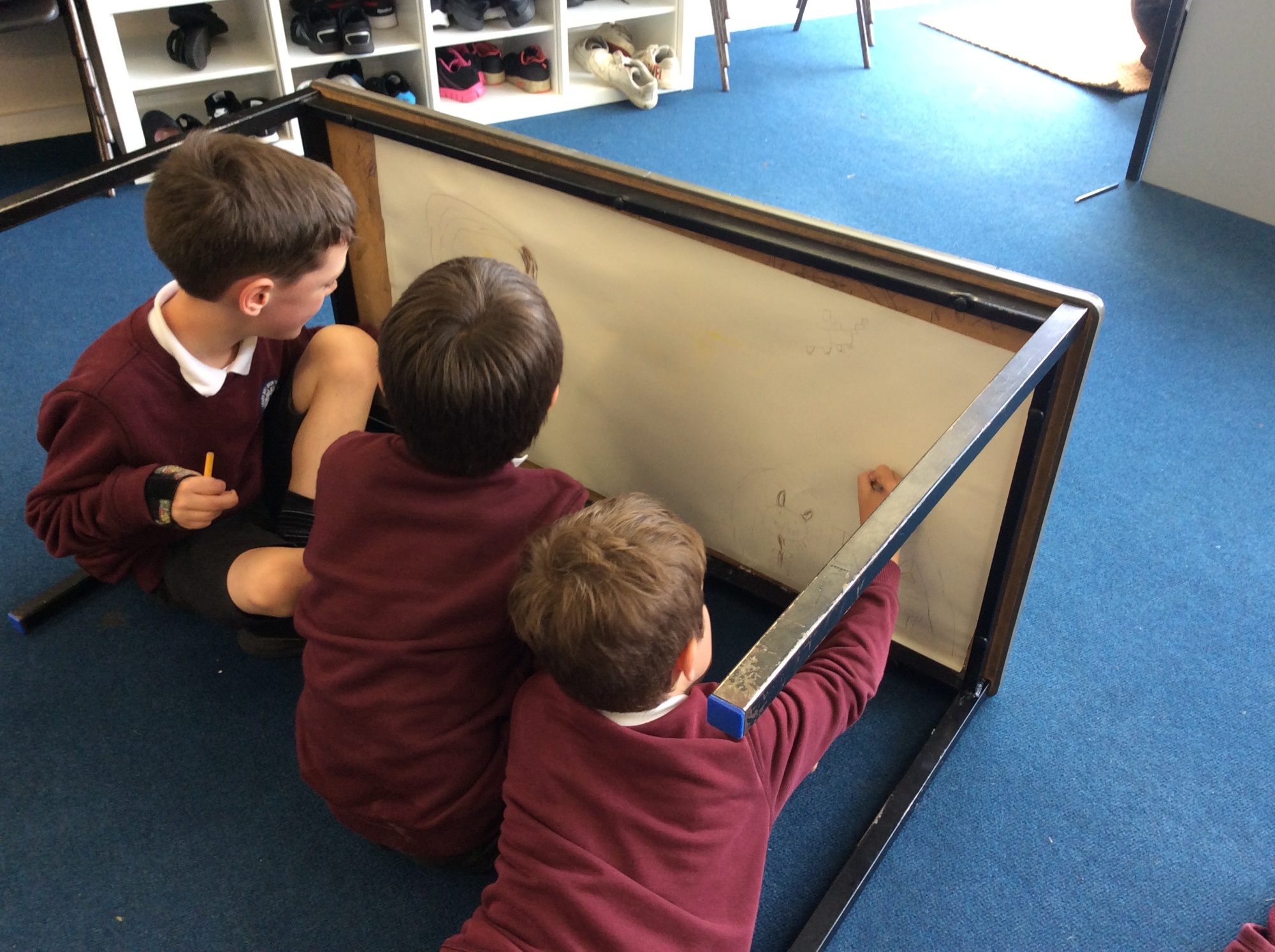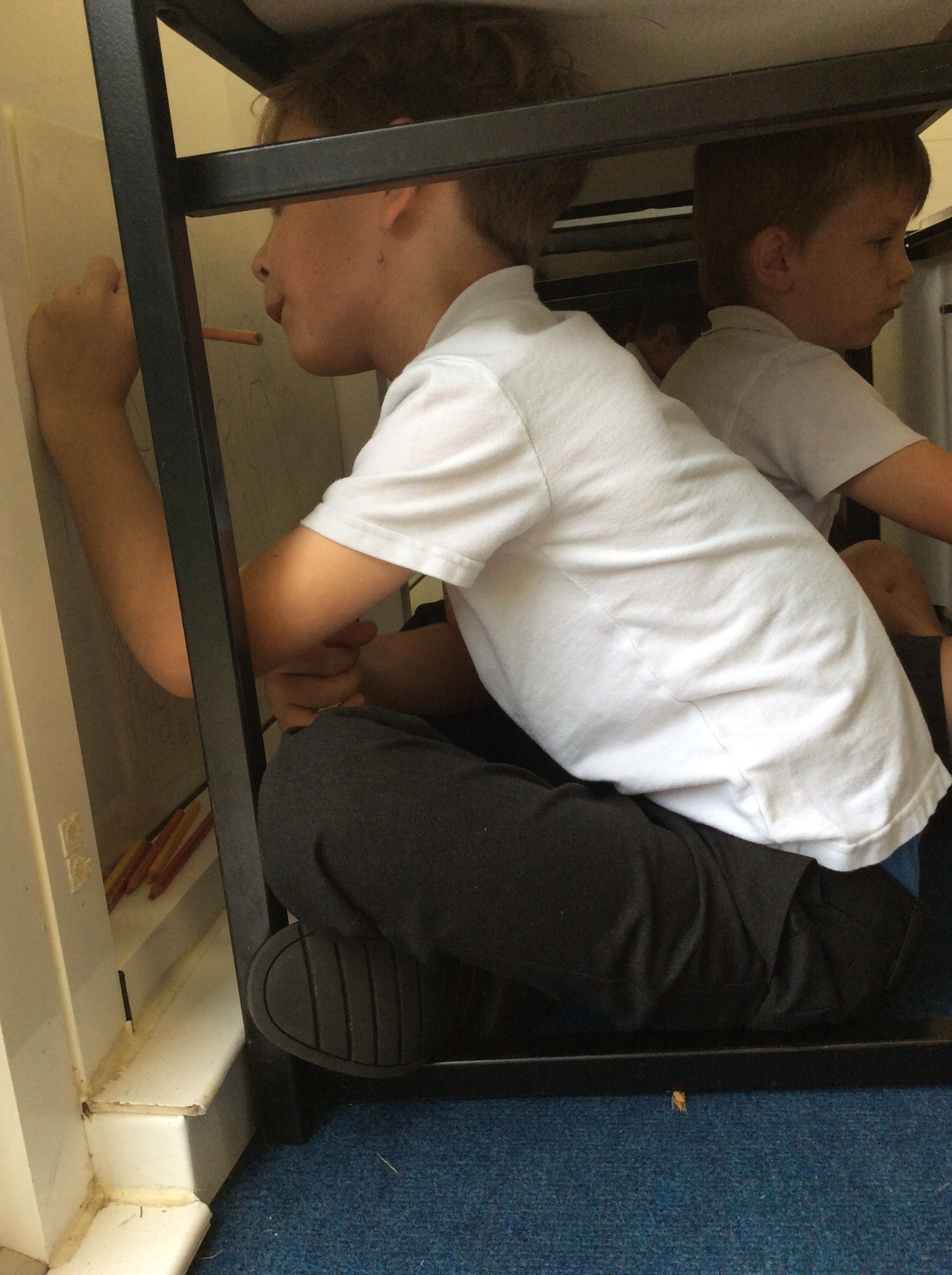 At St Marys School Aylesbury some Year 4 pupils visited Aylesbury Vineyard to learn about how their Storehouse operates and where donations they collect go. The children will be sharing what they learnt with the school during the schools Harvest Celebration.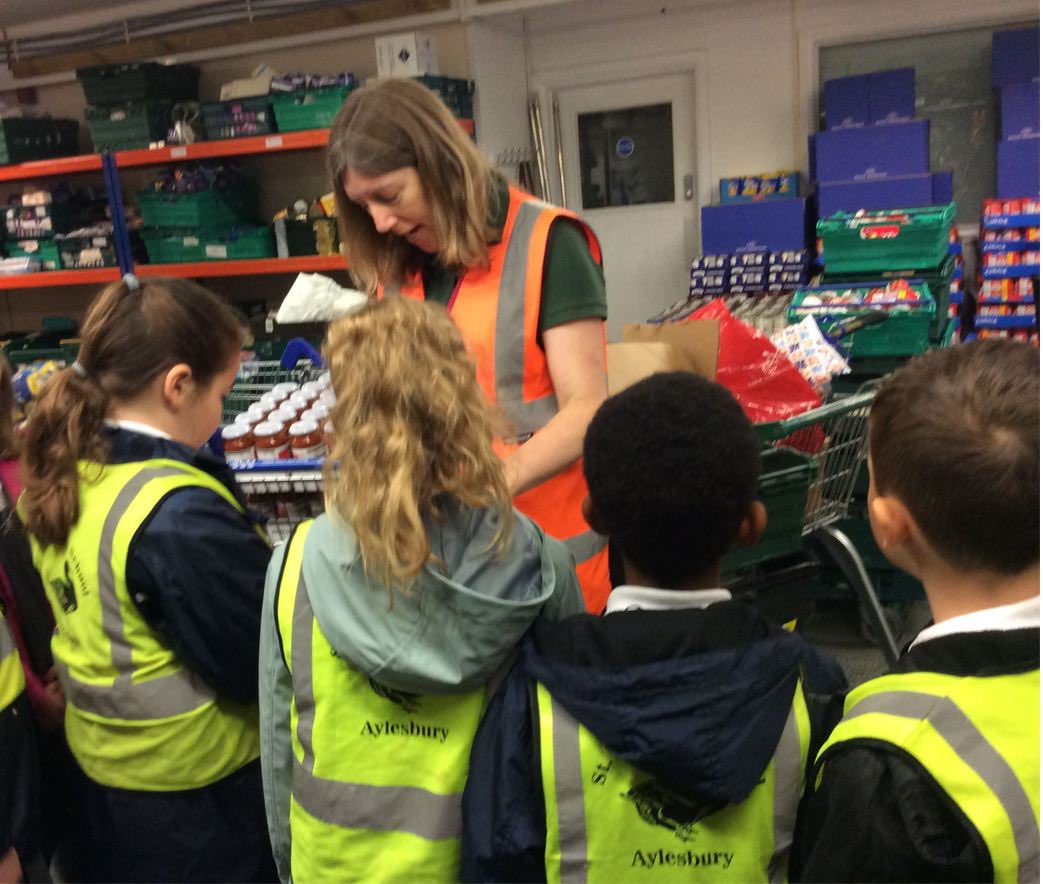 Curzon Combined School hosted their school fête. There were stalls ranging from cakes to Splat the Adult. It was wonderful to be able to gather together their Curzon community once more and welcome old, current and new families. They were delighted that members from their local churches joined us and ran stalls. A massive thank you to their PTA who organised this event and to everyone who helped make it such a success. The children were thrilled with the building work that had taken place at the back of the school. This has turned a previously under used area into an attractive space for playtimes, PE lessons and outdoor learning. They have also resurfaced the reception outdoor area which is proving a great hit with the new children.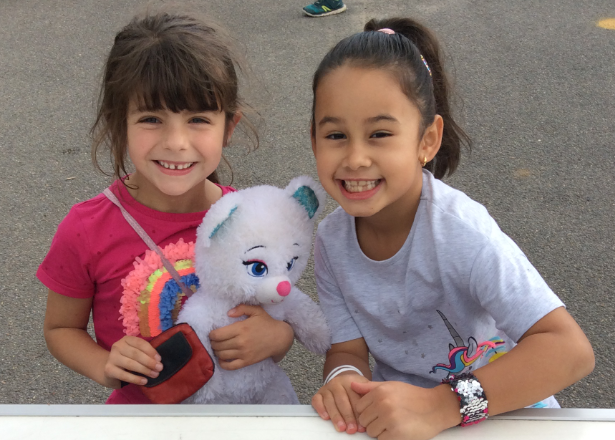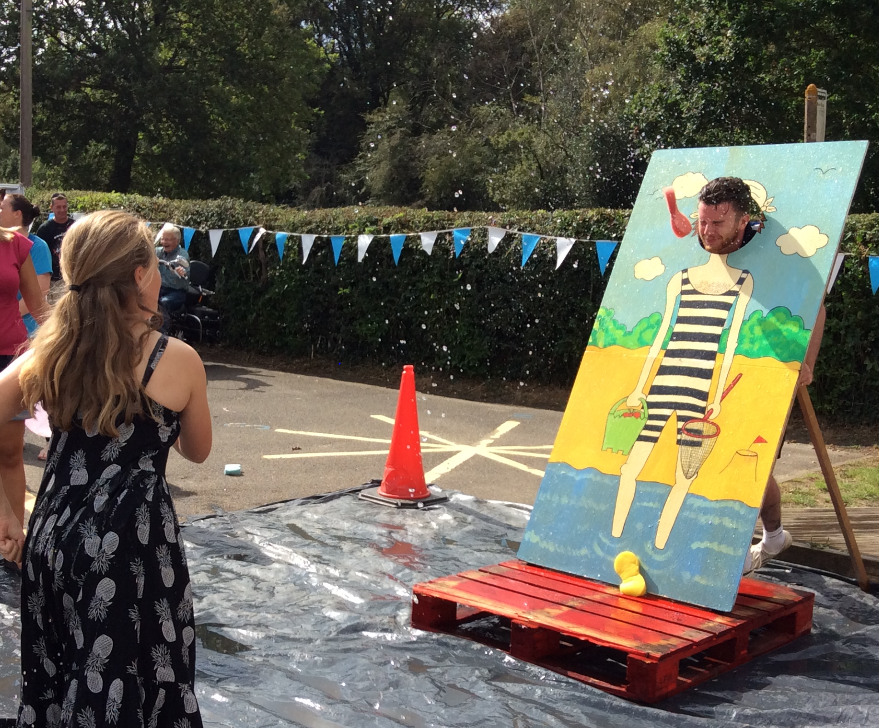 Well done to all of our schools for such a fantastic start to this academic year.