Curzon Hold a Super Science Week!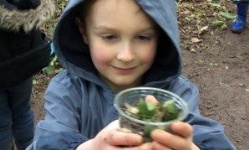 Curzon CE School have recently held their School Science week, and it was a huge success!
This year's school science days were spread over three days during the week, with each 'bubble' following a different theme. The children really enjoyed becoming scientists and learning how to care for our environment.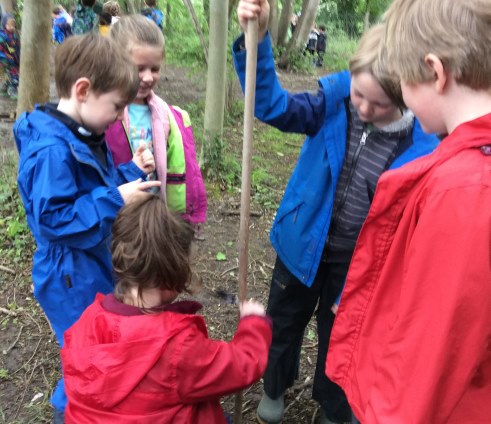 Barn Owls and Snowy Owls spent the day looking at earth worms. They tried their hand at worm charming and learnt how important worms are to the soil.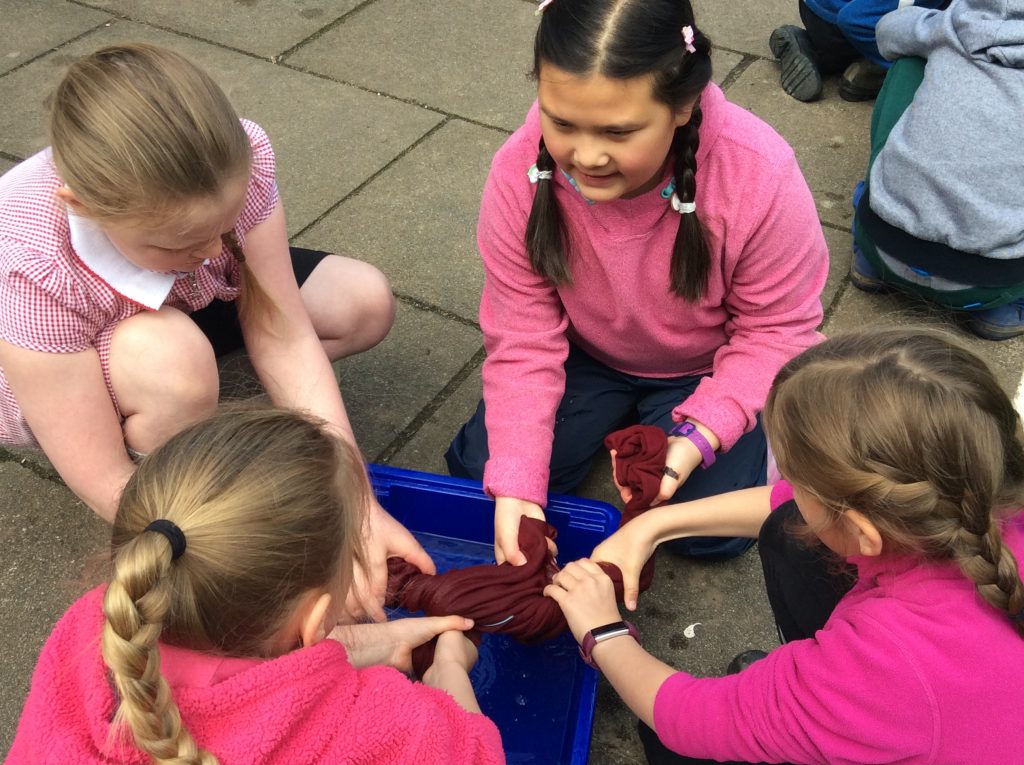 Years 3 and 4 studied plastics. They learnt a little about the history of plastics, how they are made and investigated how plastic microfibres can get into the food chain from clothing. They also learnt which plastics can be recycled.
Year 5 and 6 spent their day learning about carbon, looking at the carbon cycle and working out how much carbon is captured in some of the trees on the school grounds. They then investigated ways of reducing their own carbon footprint.
"This was the best science lesson ever-I loved collecting worms and watching them." Amelia