Don Hanson Charitable foundation Essay competition success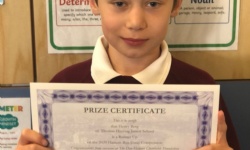 Congratulations to Thomas Harding Junior School who entered a national essay writing competition before Christmas with the Don Hanson Charitable foundation.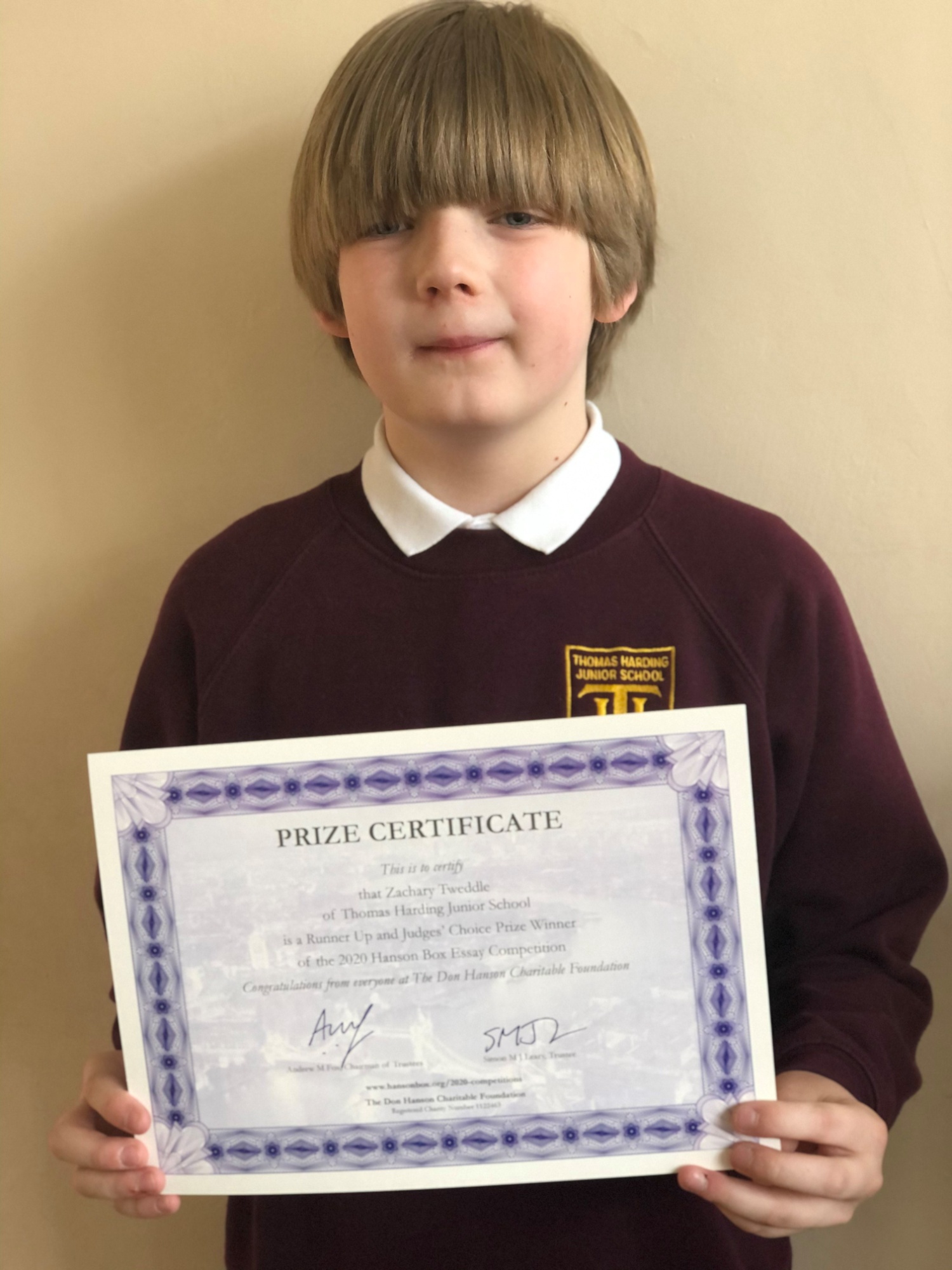 The competition asked children to write a 500 word essay about what they believed had been the greatest invention of the last century and why. They were then asked to aspire towards what would be the greatest invention of the next century All of their children completed the competition and they had 5 Winners!
Matilda (year 6) - Came 2nd in the entire competition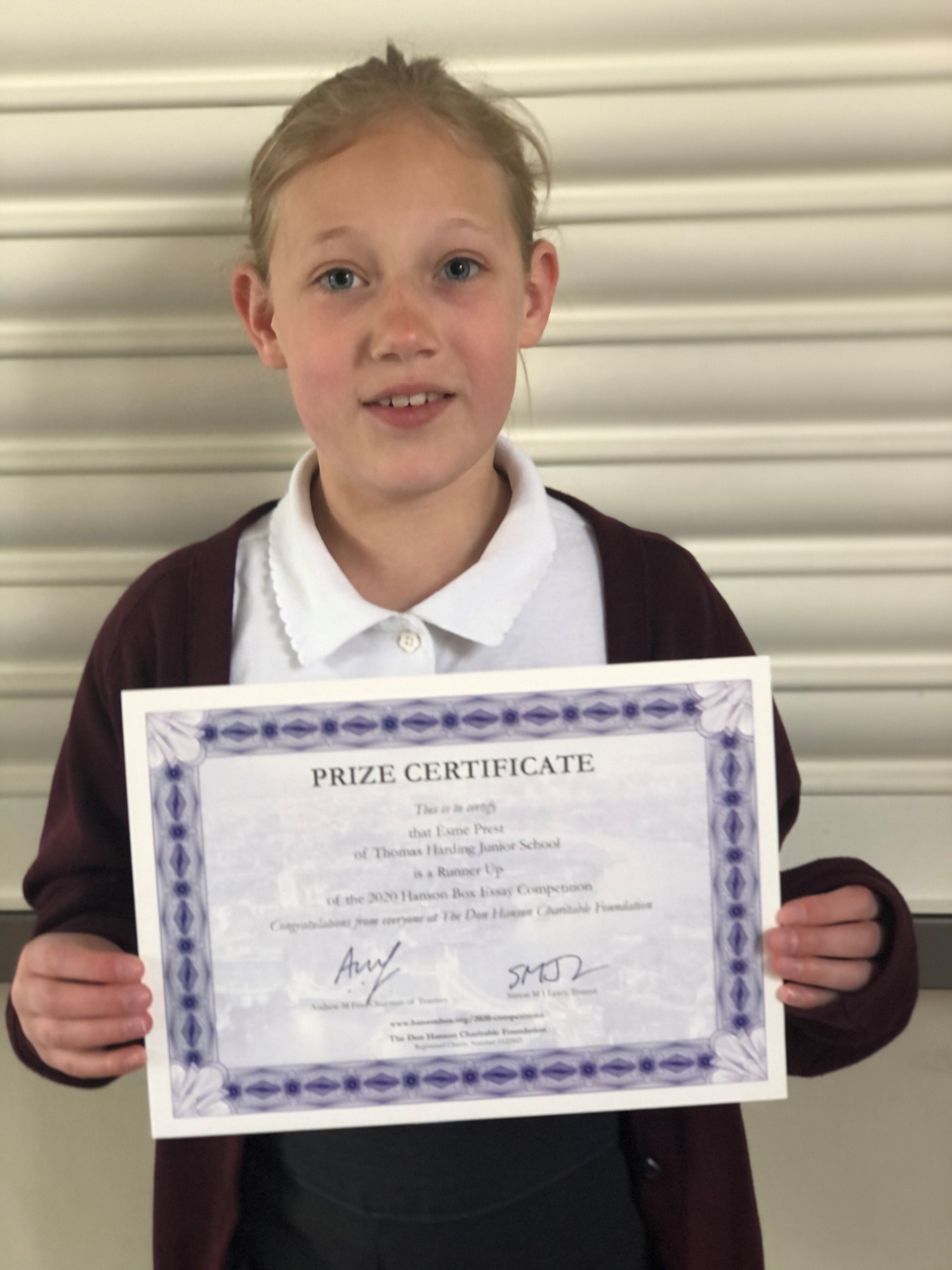 Zachary W - (year 4) was the 3rd place in the entire competition
Zachary T (year 6) was a runner up and judges' choice winner
Esme (year 5) and Henry (year 4) were runners up.
They received amazon vouchers as prizes (ranging from £200 to £50) and the school also won £2000 overall which we are putting towards a STEM themed autumn term enrichment event across the whole school.