ODBST Spring Newsletter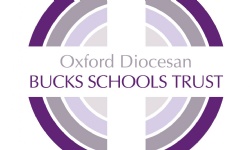 Oxford Diocesan Bucks Schools Trust are proud to present Issue 1 of their termly newsletter.
The newsletter is distributed to all staff and parents via email. We are looking forward to communicating with as many people as possible within ODBST family so that we can share the news, achievements and celebrations from across our Trust.