ODBST Science Network Collaberation Success.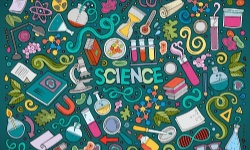 The Oxford Diocesan Bucks Schools Trust's Science Leaders Network have been putting together a fantastic STEM resocurce for the pupils at their schools to enjoy.
The resource, consisting of a wonderful variety of information and experiments has been a wonderful foundation for the pupils the schools serve to continue their learning and broaden their minds in this time of uncertainty.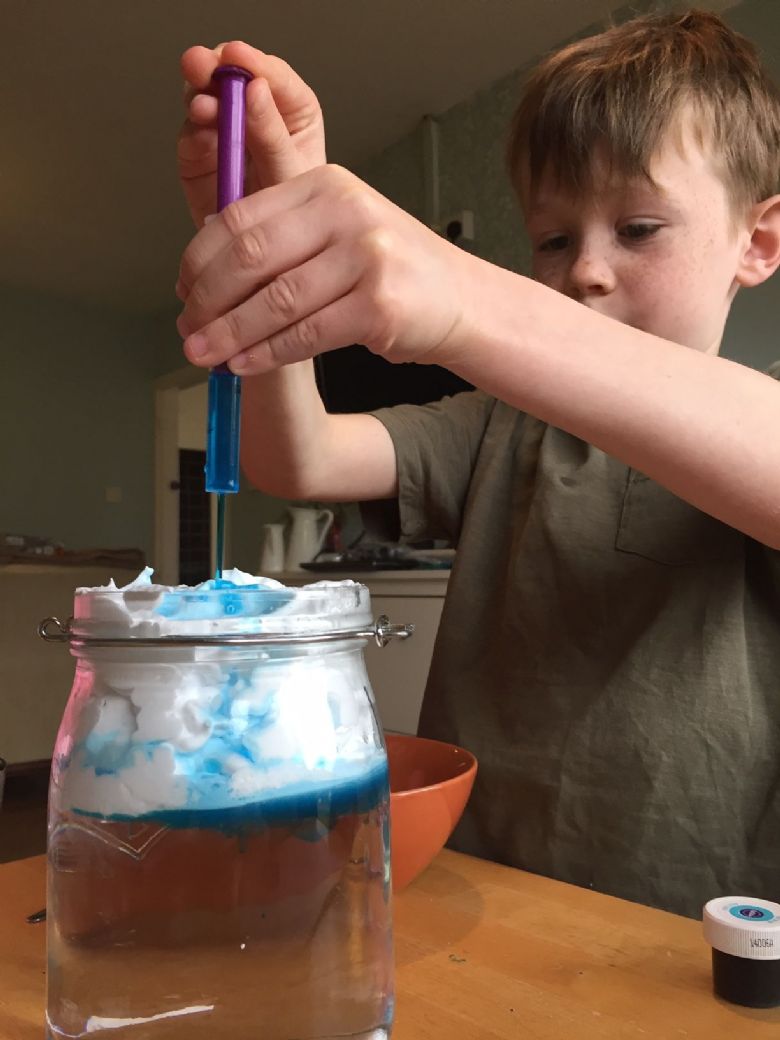 From discovering the theory behind rain clouds, and putting it into practice to create your own storm, to making your own fossils out of just bread and gummy sweets, the collection is so wonderful that the Trust could not keep it to themselves and have included the resources for download so anyone who needs them can have access.
Thank you to all of the Science Leaders Network for providing such a fantastic wealth of exercises to keep the keen young minds in our schools active and enquiring!